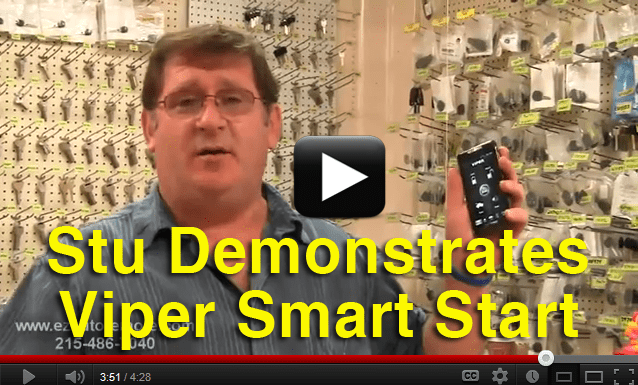 Remote Starter Systems – People Have Questions
Are you thinking about having a remote starter system installed in your car?  Do you have questions? Many people do.
I thought I would check out what people say about their remote starter systems so I "Googled" a number of car forums.  One of the most informative discussions I found was a thread on the Fiat 500 owners forum.
Remote Starter Systems – Varied Advice, Mostly Good
Some of the advice in the forum was a little wonky (people with no experience with remote starter systems giving advice on remote starter systems) but most of the postings were useful and generally positive.
Remote Starter Systems – Summary
Here's what they said in a nutshell:
Have any remote starter systems installed by a professional
I have it and I like it (because it cools my car in the summer & warms my car in the winter)
The parking reminder works great.
Read the forum yourself…
Remote starter install issues…

Remote Starter Systems www.fiat500owners.com12/28/12

I'm looking to get a remote starter installed in my 2012 FIAT 500 POP and when i contacted my dealership they said its impossible because the parts, a.
BTW…if you have any questions on remote starter systems or want one installed, give me a call.  I've installed many and at great prices (in comparison to dealers).
See Stu…He's EZ.