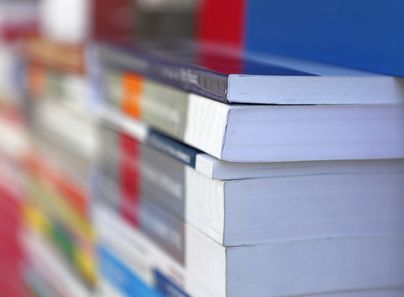 Shop Manuals – What Are People Saying On The Forums?
This is my week for seeing what advice I can pick up from forums.  I came across this discussion about Shop Manuals from the Automotive.com forum.
Shop Manuals – A Range of Questions
This surprisingly lively discussion on shop manuals covered a range of questions from, "Why are shop manuals important for car owners," to "Which shop manuals give the most accurate information for car repairs?"
The shop manuals discussion is not very long, but it does cover a lot of important points and the discussion contains opinions from real car owners (not mechanics).
Shop Manuals – Go To The Forum
Read the forum thread here…
Shop Manuals Discussion at Automotive.com Forums….

PLEASE!, BUY A REPAIR MANUAL FOR YOUR VEHICLE ! EVERYBODY THAT USES THIS SITE SHOULD READ !

Shop Manuals discusssion – http://forums.automotive.com/70/7069/general-auto-repair/please-buy-a-repair-manual-for-your-vehicle-everyb/#ixzz2I549N9i0
Of course if you're looking for shop manuals for your cars, give me a call.  I may have your model in stock or can find the manual for you at a reasonable price.
See Stu…he's EZ.