Instrument Cluster Problems – What Do You Do When The Dashboard Speedometer and Other Instruments Stop Working?
Our Instrument Cluster repair service will get your dashboard instruments working properly at a lower cost than the dealer.
Instrument cluster repair benefits:

Speedometer works properly and displays accurate speed
Gas gauge shows the proper level of fuel
Dashboard lights illuminate properly so intruments can be read
Don't put off Instrument cluster repairs!  We can get your digital dashboard work like new at a reasonable cost.  Call us today.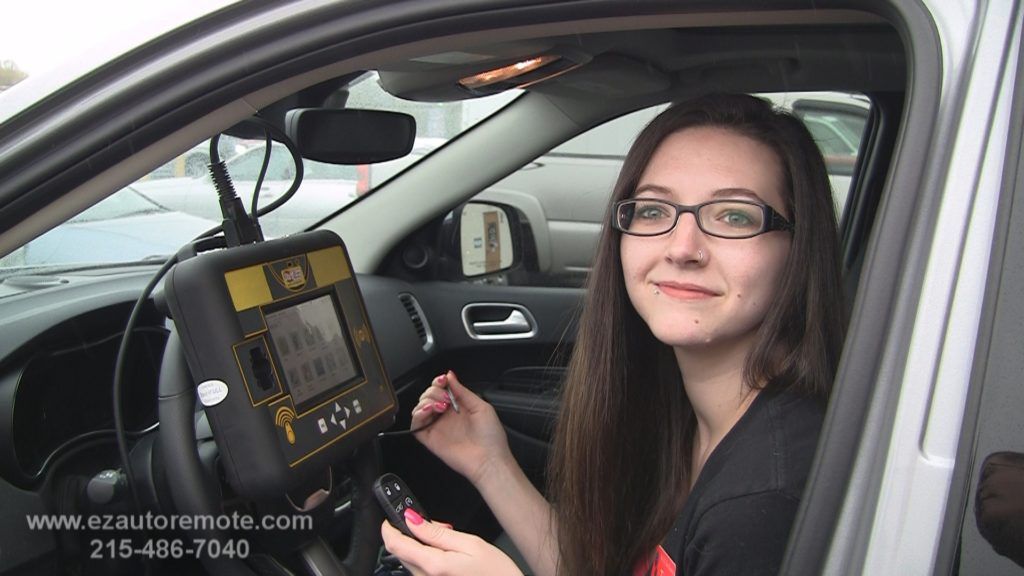 A live, knowledgeable person will get back to you promptly!
You can us the form below, but you get faster service if you call.
Unfortunately our email server is not responding properly. 
We are currently investigating the issue and apologize for the inconvenience.
Please call us at 215-486-7040 or email us direct at ezstu777@gmail.com