Meet Stu's EZ Auto Remotes Staff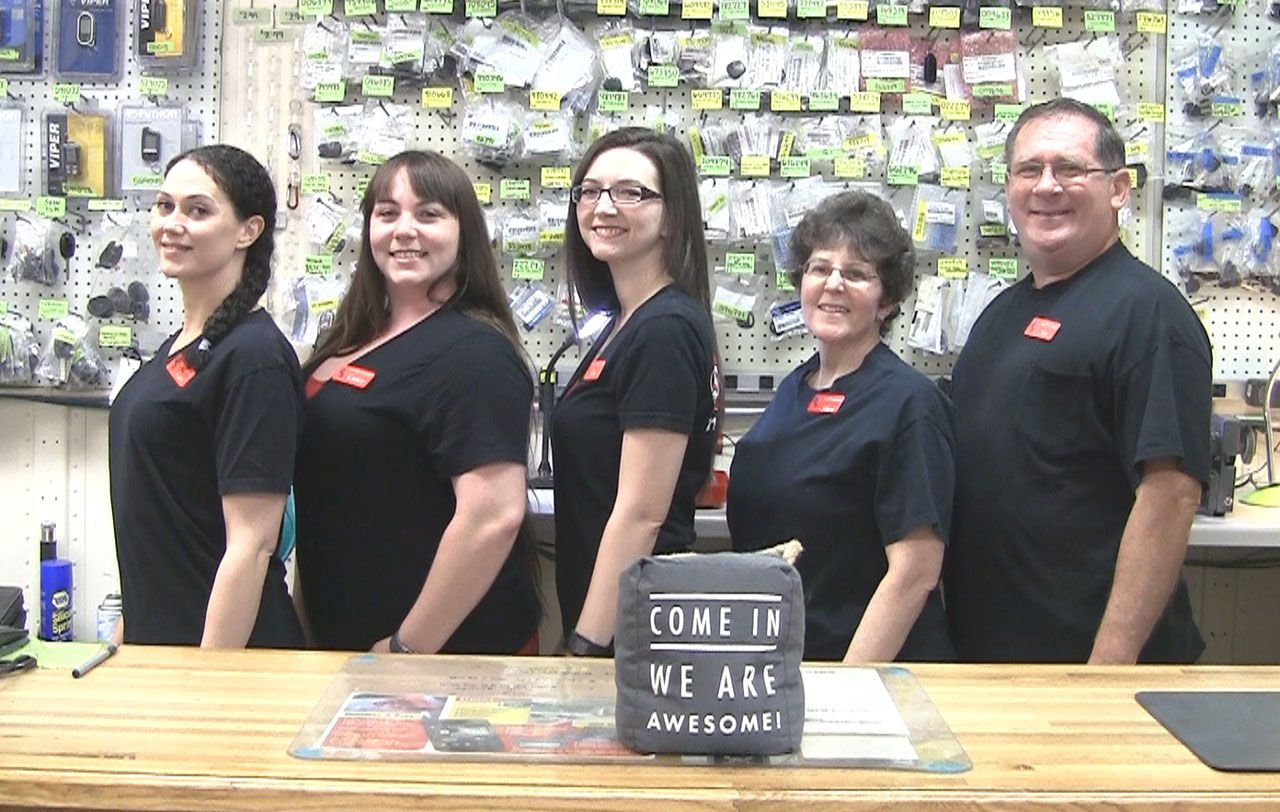 Hi, I'm Stuart Gross and I have 33 years in the automotive business.
I built my business online, and now I'm serving my local area – specifically Bucks County, Philadelphia and Central New Jersey.
Although my background is in auto sales, I've found my passion by providing reasonably priced solutions to car owners for items usually purchased at dealerships.
Problem: I lost my car keys and/or remote and I don't want to pay a fortune to replace them.
Solution: See me and I'll replace and reprogram the key and/or remote at a lower cost than your dealer.
Problem: I have an older model car that is no longer in production and I need some Owner's Manual. Where do I get a copy of this manual?
Solution: See me; I either have that manual or I'll find it for you so you can operate your car correctly.
Problem: I banged up my wheel cover and it costs a fortune to replace them at the dealer.
Solution: See me and I'll find replacement wheel cover or center cap at a much lower cost than dealer prices.
Problem: I didn't realize what a benefit it was to remote start my car and I didn't order it from the dealer. Won't it cost a fortune to install?
Solution: See me and I'll install a remote start for you quickly, efficiently, and at a reasonable cost. (We also install things like navigation systems, security systems, rear entertainment, and satellite radio.)
My automotive experience provides me with the opportunity to serve you, save you money on specialty items, and do it efficiently, quickly and conveniently for you.
Remember…see Stu, he's EZ
---