Lost your only working remote?
Recently bought a used car?
Do you need an extra car key?
Has your remote stopped working?
Get your replacement key or keyless remote here and at lower costs than dealership prices.
Come to the service that the dealers recommend...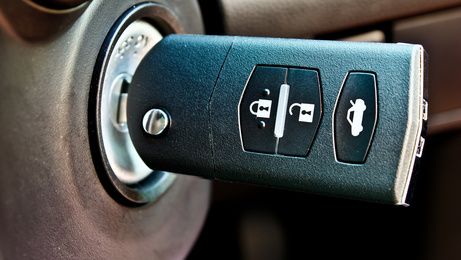 Looking for a specific keyless entry remote, key fob or car chip key on our site?
Call us or use the form below to check availability.
We're known for fast response and courteous service
Unfortunately our email server is not responding properly. 
We are currently investigating the issue and apologize for the inconvenience.
Please call us at 215-486-7040 or email us direct at ezstu777@gmail.com