Is it time to upgrade or install a new security system?
Want the convenience of remote start or keyless entry?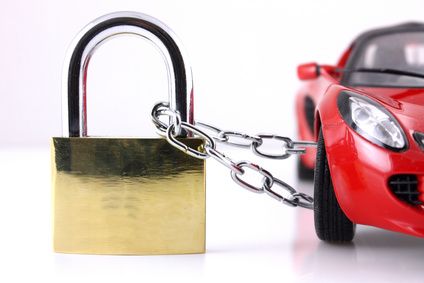 Stu is the expert.  He offers expert installation and fast service.
Have a specific security system in mind? Need advice?
Call us or use the form below. We'll get back to you quickly.
Call 215 – 486 – 7040